Children (3 – 12)
Routine well-child visits(usually once per year after 6 years of age) allow your child's doctor to keep a close eye on your child's general health and development.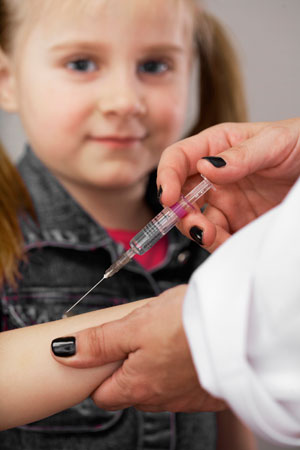 The doctor typically will:
Measure and record your child's weight and height.
Check your child's blood pressure.
Examine your child for any visible problems.
Ask you about your child's eating and sleeping habits.
Review your child's immunization record. Needed immunizations are given or scheduled.
The doctor may talk with both you and your child to get a sense of your child's mental, emotional, and social development
These visits with your pediatrician are a good time to discuss any concern or questions you may have.